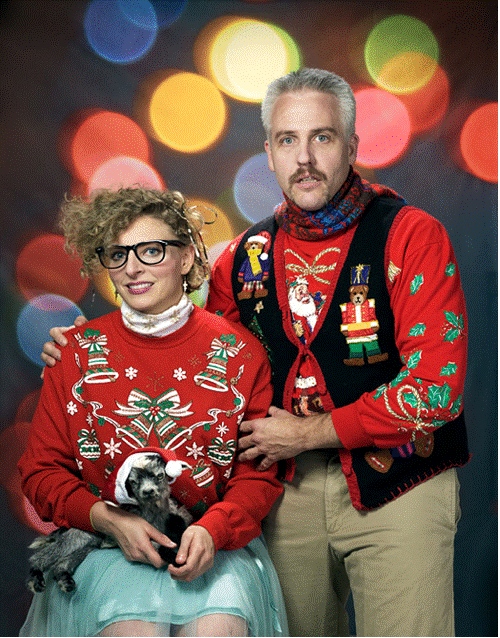 Christmas isn't complete without the weird, humiliating  and immediately dated looking family portrait. We collected some of the worst, and we hope they bring you Christmas cheer.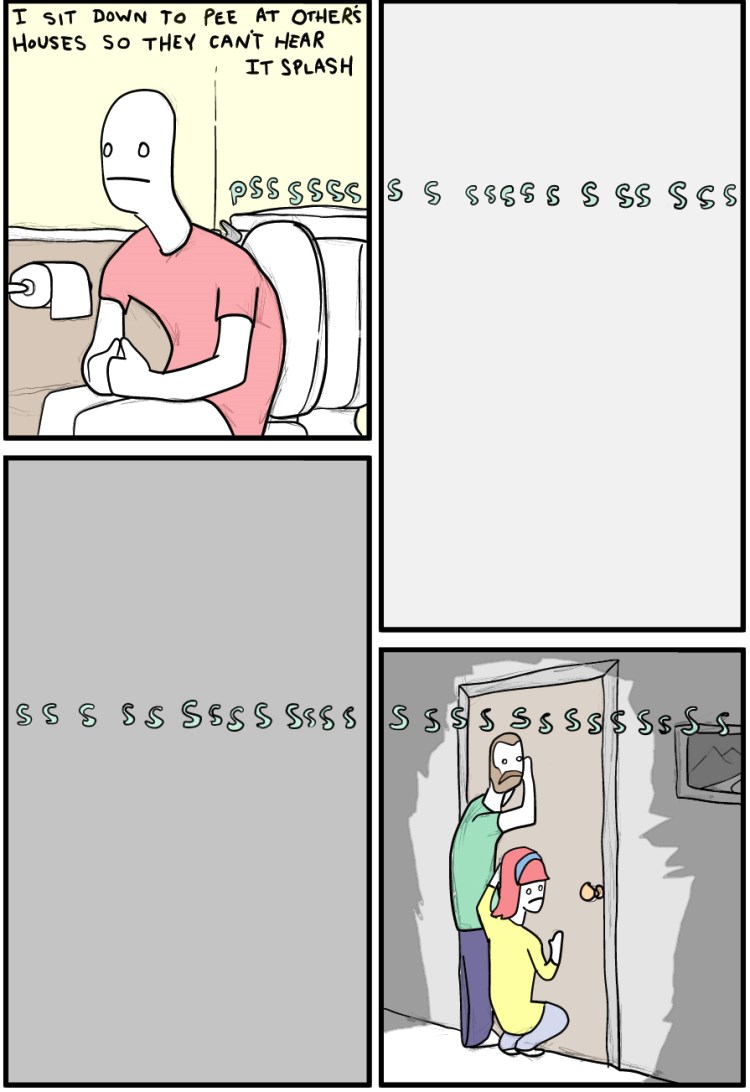 It's never going to be as discreet as you want it to be. But hopefully your friends aren't listening through the door.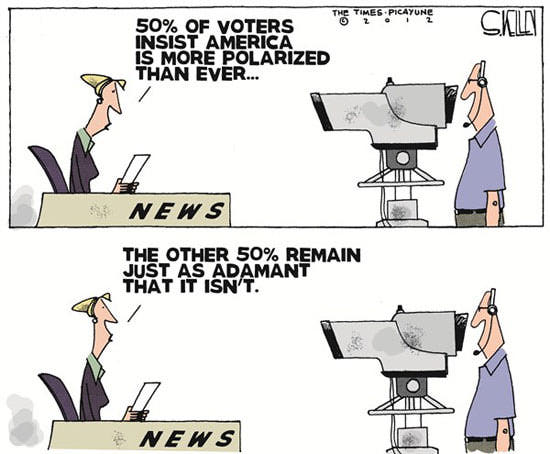 Political cartoons typically have their fingers on the pulse of politics in America, and this year our hearts were beating faster than ever. Check out some of the best political cartoons this year had to offer.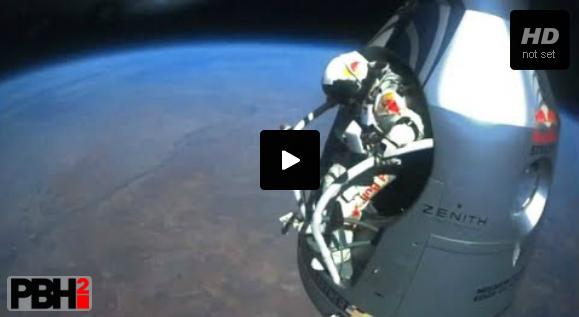 Did they leave porn off the list again?! Watch to find out.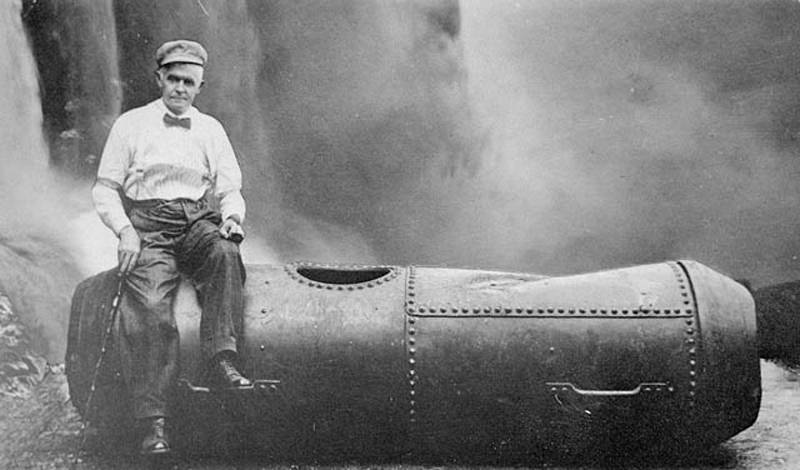 Bobby Leach, famous for going down Niagra Falls in specially designed barrells, died not from falling thousands of feet in a metal tube, but from slipping on a piece of fruit. Read about Leach's, and four others, unusual death.
---
Be sure to check out all the PBH Network has to offer: ProseBeforeHos, Runt Of The Web, Alligator Sunglasses, PBH2, and All That Is Interesting. Thanks again to all of our fans and supporters!