Posted on December 6, 2013 in Uncategorized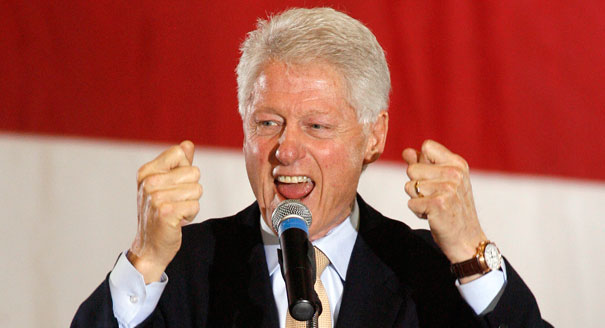 The Article: The U.S. economy does better under Democratic presidents — is it just luck? by Brad Plumer in The Washington Post.
The Text: Since World War II, there's been a strikingly consistent pattern in American politics: The economy does much better when a Democrat is in the White House.
More specifically, since 1947, the U.S. economy has grown at an average real rate of 4.35 percent under Democratic presidents and just 2.54 percent under Republicans: