Posted on March 11, 2014 in
Videos
Priceless.
Posted on March 11, 2014 in
Images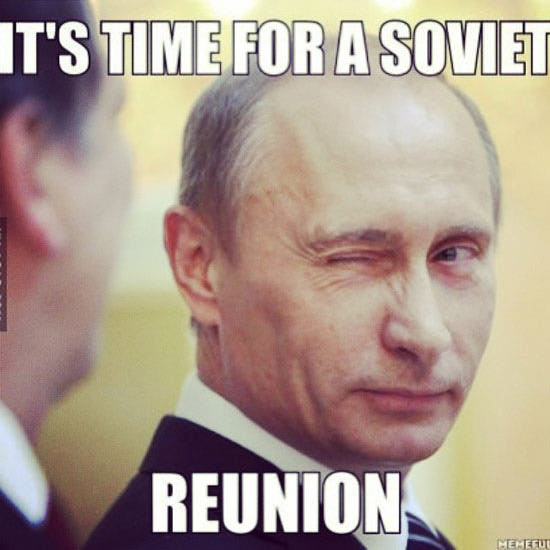 There is no subject too esoteric for the conventional meme. As Ukraine falls to hell in a handbaskst, delight in these memes. It's not like you understand the cultural implications of the 1994 Orange Revolution, anyway.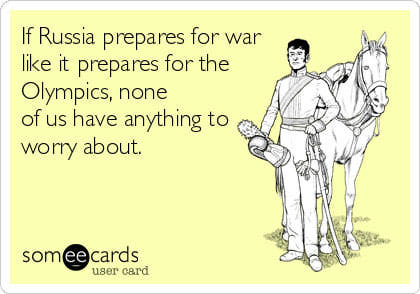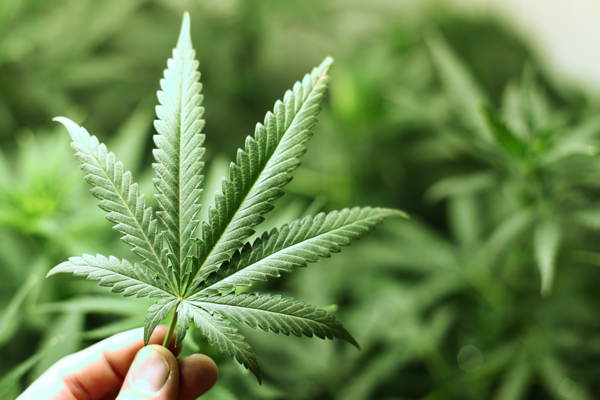 The Article: The Republican Party's Pot Dilemma by Molly Ball in The Atlantic.
The Text: Christopher Beach was trying to defend keeping marijuana illegal to a roomful of conservatives, and it was not going well.
When Beach insisted the drug war has not been a complete failure, laughter rippled through the crowd.
When he said governments sometimes have to protect people from themselves, there were groans and boos.
One after another, audience members stood to quibble with his statistics and accuse him of bad faith. As the discussion drew to a close with yet another hostile blast in his direction, Beach mumbled into his microphone, "This is just getting more fun."
Posted on March 10, 2014 in
Videos
"Values are not absolute. Life is made up of decisions in complicated situations. If you look at one in isolation, it may sound legitimate…but you have to ask what it means under particular conditions."
Posted on March 10, 2014 in
Images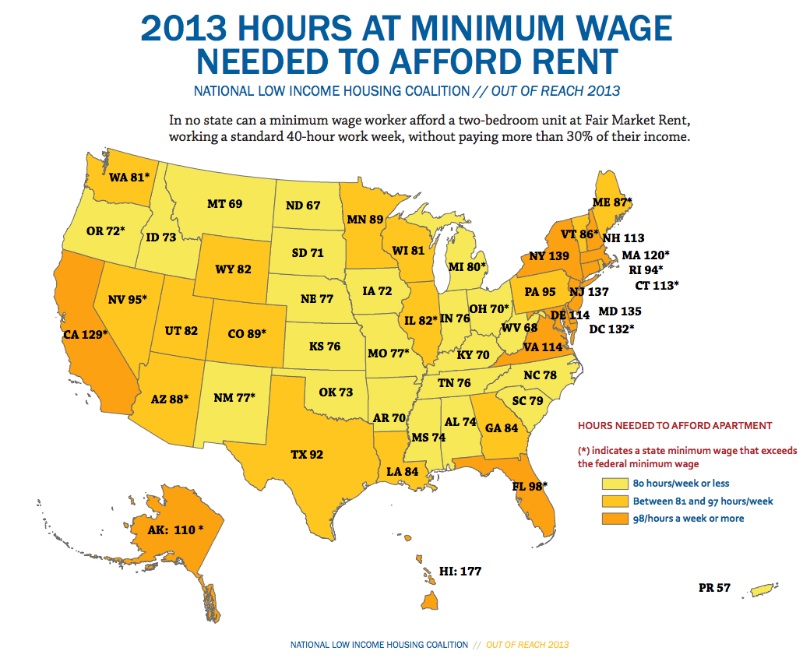 In New York, the minimum wage worker would have to work nearly 20 hours a day to afford rent as defined by the National Low Income Housing Coalition. 20 hours. That's how many hours a part-time employee works in a week.