I don't know who in their right mind picked the Cavs to win the championships this year. Yes, they won 66 games in the regular season, but have you seen the players Lebron plays with? Exhibit A: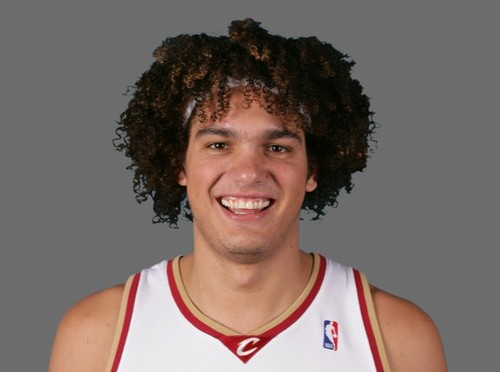 Do you see this guy? This guy looks like Sideshow Bob mated with Big Bird and plopped out a kid that couldn't hit a layup. The Cavs play this guy for 30+ minutes a game. Repeat, 30 minutes a game. They are fucking doomed.
Also see: Ben Wallace, that tall white guy who is probably in his mid-40′s, and Wally Szczerbiak.